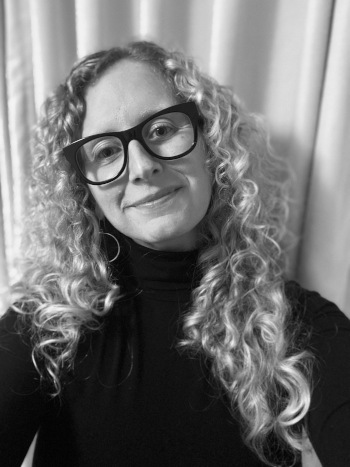 Katie Marie Whitaker- MSN, APRN, PMHNP-BC (she/her/hers)
Availability: Yes
Office – 132 Main St. Montpelier VT 05602
Office Phone: 802-828-7402
Fax: 802-277-7300
Website: https://www.kwhitakerpmhnpbc.com/
Hours: M-F
Payment types accepted:
Cash, Check, Credit card, Insurance
Insurance Types accepted: Medicaid, Medicare, BCBS, MVP
Bio:
Psychiatric Mental Health Nurse Practitioner-Board Certified (PMHNP-BC) and Advanced Practice Registered Nurse (APRN). Experienced in the Medication-Assisted Treatment (MAT) and community mental healthcare field. Passionate about social justice and healthcare for underserved and marginalized populations. I am a strong believer in social justice and healthcare free from guilt and shame. I am passionate about supporting people on their healing journey to become their healthiest, happiest, and most empowered selves. I believe that we all have the power to tap into our own inner healer and find our way towards wellness. The ability to heal is within each of us. Sometimes we just need some support to get there.
Therapy Style Description:
My focus is on holistic treatment models and specializing in substance use disorder and mental health, and I utilize an integrative approach to complementary therapies (including medications) to assist clients in their recovery. I am a National Acupuncture Detoxification Association (NADA) Certified Acudetox Technician (CADT), Certified Recovery Coach (CRC), and completed the 300-hr training to become a certified Ayurveda wellness coach. I have also completed the 100-hr training with Multidisciplinary Association for Psychedelic Studies (MAPS) in MDMA-assisted therapy and offer preparation and integration sessions for clients who are exploring psychedelic-assisted therapies.