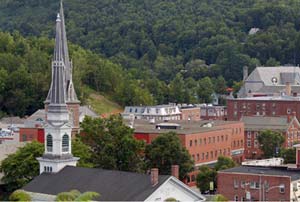 Central Vermont Mental Health Professionals is a group of area therapists, psychiatrists, social workers, mental health counselors and psychologists who want to make it easier for community members to find mental health support. We feel that this website will make it easier to get an overview of the area practitioners, as well as to find out who is currently taking new patients.
This is strictly a listing service and we don't take responsibilty for evaluating the members listed here.
We feel that this website helps both practitioners and the general public.