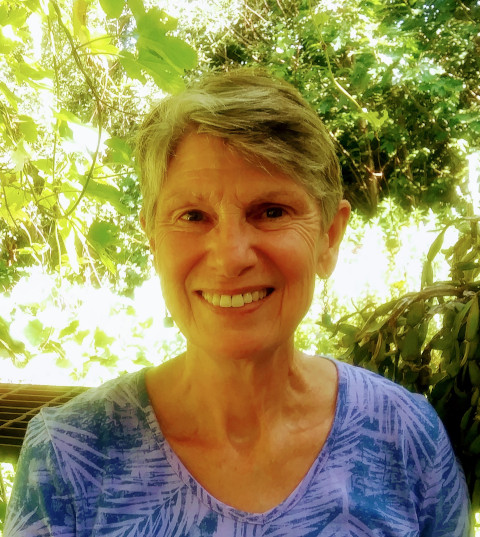 Jessica Wright – Master of Arts in Counseling Psychology; Licensed Clinical Mental Health Counselor
Availability: Yes
Office – 28 Pleasant Street, Randolph, VT 05060
Phone: 802-505-8596
Email address: jkwright2@gmail.com
Hours: Tue – Thurs, 8:00 – 4:00
Payment types accepted: Cash – Check, Insurance
Insurance Types accepted: MVP, CIGNA, Blue Cross/Blue Shield, CBA Blue, Medicaid, sliding scale
Bio:
I have been practicing mental health counseling for over 20 years in Central Vermont, working with adults with a wide range of concerns including anxiety, depression, relationship issues, grief and life transitions.
Therapy Style Description:
I work collaboratively to broaden self-knowledge and the possibility for change. If desired I teach skills to improve emotion regulation, effective communication and Mindfulness. Additionally, I am trained in trauma-informed Cognitive Behavioral Therapy. I provide a compassionate and nonjudgmental space where we explore goals and work together to support your journey toward a future of resilience, clarity and fulfillment.