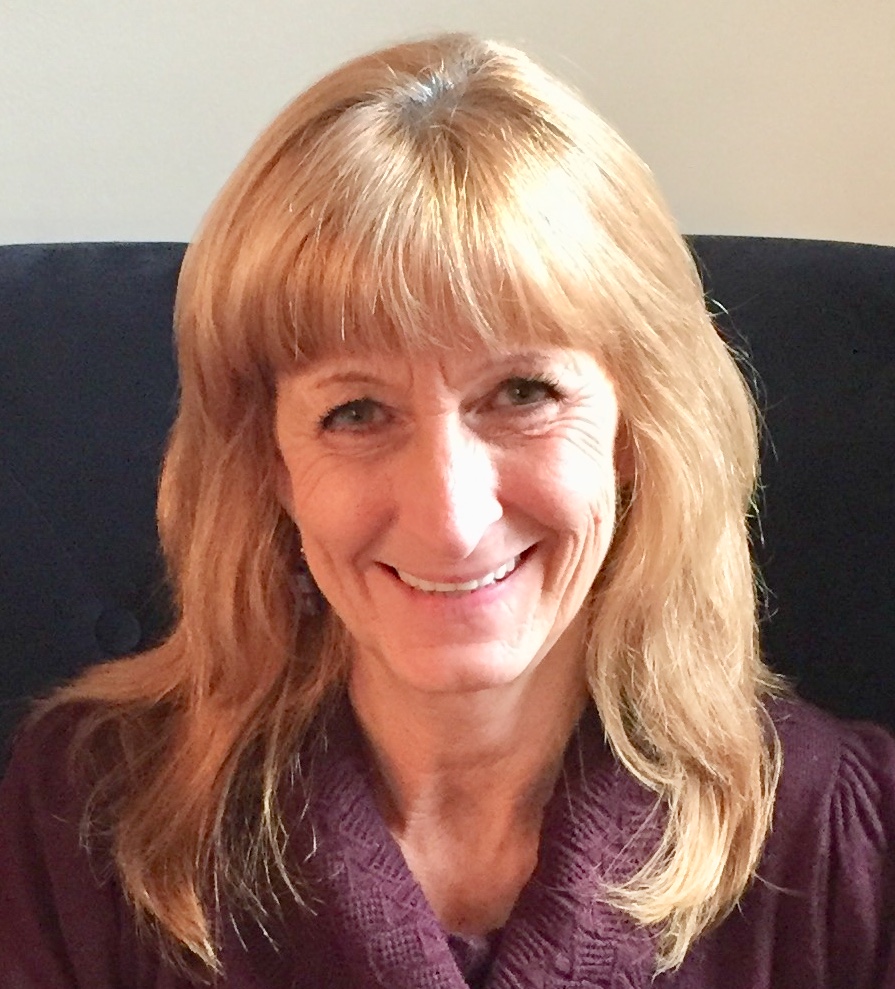 Ginny Giles, MA, LCMHC – – Availability: YES
Office -149 State Street, Montpelier, VT 05602
Office phone: 802-522-0829
Email address: vmgilesma@gmail.com
Mon-Thurs 10am to 7pm, Fri 9am-1pm
Payments – Cash, Check, Credit Card, Insurance
Insurance Types accepted: Medicaid, BCBS, MVP, Cigna, Aetna
Bio:
I have experience working with adults and adolescents in areas of grief and loss, addiction/alcoholism, trauma, depression, and anxiety.
I value and respect each persons individuality, and my goal is to help you to find your way to where you want to be. I believe in the innate goodness of people, and that each person is capable of meaningful personal insight and growth.
In addition to academic training, I have had life experience working through many of these issues both personally and with those close to me, and bring an intimate level of understanding to the therapeutic process.
Therapy Style Description:
If you are struggling with some aspect of your life, know that you are not alone. We all experience times in our lives where we feel stuck, lost, or challenged, but there is hope. I provide a safe, unconditionally accepting, warm and caring environment where we will work together to bring healing to what troubles you.
I utilize various techniques, including 'tapping' which is a method of gently healing negative emotions that are 'stuck' in our bodies. These negative emotions can manifest into physical pain, and many people find relief from this modality.