Eric R. Aronson, Psy.D./Licensed Psychologist-Doctorate — Availability: YES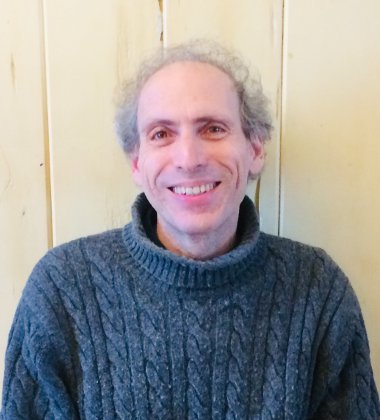 Office – 19 Court Street St. 5 Montpelier, VT 05602
Office phone: 802-552-0275
Email address: EricRAronson.PsyD@gmail.com
Website: https://www.psychologytoday.com/us/therapists/eric-r-aronson-montpelier-vt/436738
Hours: Monday-Friday 9:00 AM-8:00 PM
Payments – Cash, Check, Insurance
Insurance Types accepted: Medicare, Medicaid, BCBS, Magellan, MVP, Cigna, Aetna, United Healthcare
Bio:
Listening to you in a safe, supportive space, I can help you through a crisis and find solutions together, whether it's you, a partner or a child who needs help. I'm a licensed clinical psychologist with over 30 years experience helping adults, children, couples and families. I offer consultations on diagnostic questions, learning problems and many other issues. Please feel free to contact me by phone, email or text message, and let me know what you'd like help with. I'd be happy to talk about it with you, answer your questions and provide information, appropriate referrals and an appointment if you'd like one.
Therapy Style Description:
I'd like to support you in attaining your goals, in cultivating change. My approach focuses on empathy, mindful listening, and identifying strengths, coping skills and inner and outer resources. I'm a certified EMDR therapist and provide CBT and trauma-focused therapy. Buddhist techniques available on request. Offering knowledge, feedback, suggestions or just someone to listen.