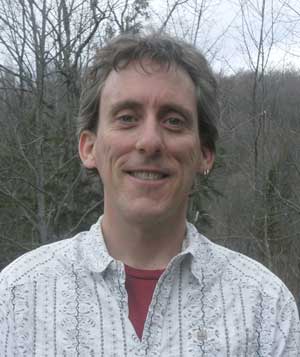 Christopher Steller, LISCW
Office – 8737 County Rd, Calais, VT 05648
Phone – 802-223-3867
Email – chrissteller@gmail.com
Hours – Monday-Friday, occasional Saturdays, days and evenings
Payments – cash, check, insurance: Medicaid, BC/BS, Magellan, MVP, Cigna, Tricare
Types of therapy offered & philosophy My therapeutic orientation is based in humanistic, psychodynamic and existential psychology, but has also been influenced by other more contemporary theories and approaches, including narrative therapy, attachment therapy, and EMDR. I am client-centered, warm, humorous and compassionate. I take a more directive approach to my work with older children, adolescents and adults. I aim to support all my clients in developing greater self-awareness, and empowering them to address the problems they face with greater clarity and effectiveness. I hope to help people take greater responsibility for themselves, their actions and their future.
Over the years I have developed a strong passion for helping boys and men cultivate greater emotional literacy, through both individual and group work.
Background My formal education includes a BA in Psychology from Vassar College in 1989, and a Master of Social Work and MS in Sociology from SUNY Albany/New Paltz in 1995. Since graduating, I have worked regularly with children, adolescents, adults and families in a variety of settings. I have been a licensed clinical social worker since 1997, and established my private practice in 2000.
In addition to working with children, adolescents and adults individually, I also see families for counseling. And, for approximately the past 5 years, I have been facilitating boys groups in area schools.