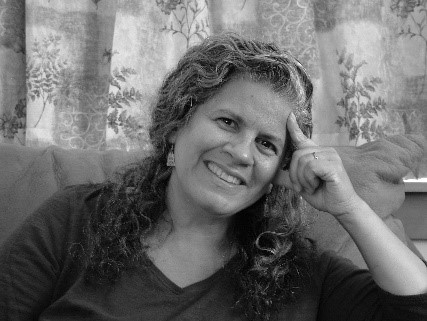 Ann Marie Dryden – MSN, APRN Psychiatric Mental Health Nurse Practitioner – Availability: Yes
Office: 132 Main St, suite 4, VT 05602
Mailing Address: P.O. Box 1028, Wolcott, VT 05680
Phone: 802-552-0658
Booking Portal: luminello.com/annmariedryden
Website: findingyourrootshw.com/
Hours: Tuesday Montpelier/Wednesday Hardwick/Thursday Virtual
Payment types accepted: Cash, Check, Credit Card, Insurance
Insurance Types accepted: Medicaid/Medicare, BCBS, MVP
Bio:
Ann Marie Dryden MSN, is a dual certified Nurse Practitioner (NP) in Family Practice and Psychiatric care with over 30 years of nursing experience. She is licensed by the state of Vermont as an APRN with the authority to prescribe. She is a 200h Sivananda Yoga teacher, an ordained Interfaith Minister in NY, a practitioner & student of Transpersonal Astrology, Herbal Therapeutics and Women's Wellness through Dance/Belly Dancing. MAPS Certification program in MDMA-assisted therapy is near completion. Offering Integrative Psychiatry utilizing complementary healing modalities alongside medical treatments and psychotherapy in collaboration with the patient.
Therapy Style Description:
insight-oriented, down-to-earth conversation based on exploring mental health symptoms and impact on everyday life utilizing the therapeutic process to allow greater insight into your current situation. Incorporating skills and self-empowering strategies for dis-ease management to better understand behavioral and emotional patterns and move towards change. Sessions may also utilize Jungian and ancestral archetypes in therapeutic work, weaving Integrative therapies when and where appropriate.