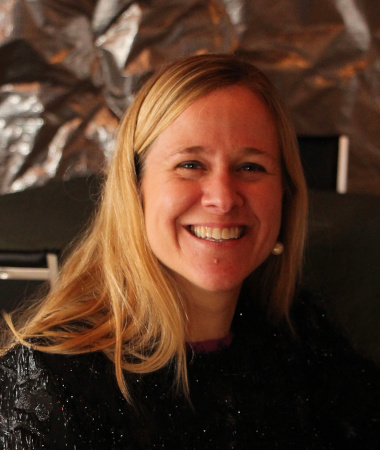 Parker Kennedy Rea – PsyD Licensed Clinical Psychologist Availability: No
Office – 250 Main Street, Suite 305 Montpelier, VT 05602
Phone: 802-279-4997
Email address: pkr@pkreapsyd.com
Website: http://www.pkreapsyd.com
Hours: Monday through Friday 8:00-5:00
Payment types accepted:
Cash, Check, Credit card, Insurance
Insurance Types accepted: BCBS and Green Mountain Care
Bio:
My practice is based on twenty-five years of graduate training and experience as an educator and clinical psychologist. I earned my Doctor of Psychology degree from The George Washington University in 2007, with specialities in Assessment and Child/Adolescent Development. My principal area of research was the role of attachment dynamics and mood issues in the development of our self-reflective capacities. I sought advanced training in Clinical Psychology after teaching and coaching adolescents for four years. I also have a Masters of Teaching from Smith College.
Therapy Style Description:
Within my general practice, I maintain sub-specialities in women's reproductive mental health and adolescent development. My integrative style balances practical support with the development of greater insight into the roots of client suffering. Tailoring each treatment to the individual person, I draw from the relational and cognitive-behavioral traditions. My evidence-based approach emphasizes the role of self-reflection and mindfulness in overall well-being. I provide both individual psychotherapy and group therapy, and parent coaching for eating disorders.