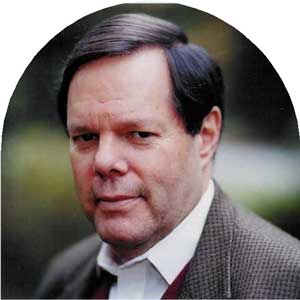 Glenn Soberman, PhD/Psychologist – availability – yes
Office – 149 State St. Montpelier VT 05602
Phone – 845-255-2443
Website – www.centerforholistichealing.com
Hours – Friday – 9 am to 7 pm
Payments –  credit cards, checks, cash, Insurance – Blue Cross Blue Shield, Medicare, Medicaid, Out of Network
Bio:
Glenn Soberman, Phd is a licensed clinical psychologist, life coach and an ordained interfaith minister with over 30 years of clinical experience.
He is also a certified teacher, therapist and supervisor of Advanced Integrative Therapy (AIT) and currently has a private practice in New Paltz, NY as well as Burlington and Montpelier in VT.
He has provided trainings in AIT to mental health professionals in North America, Central America and Europe.
He is also a published author. His latest book is called: Letting Go: A Self Help Manual for Emotional Well-Being. He has also been an adjunct faculty professor at SUNY New Paltz and Marist College.
Therapy Style:
I believe that we are all here to heal and enjoy life. As an AIT therapist and Life Coach my personal mission is to help individuals to heal from past and present traumatic experiences so that they may find joy, life purpose and connection to their deepest authentic being.
I believe that the goal of therapy is emotional freedom:
– freedom to express feelings
– freedom to express thoughts and beliefs
– freedom to act from one's authentic being
I also believe that the goal of therapy is awareness and consciousness.
From our awareness we can recognize that we have real choices and from these choices we can take appropriate actions according to the highest good for ourselves, our loved ones and all humanity.