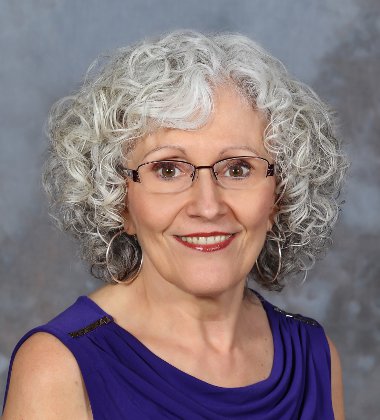 Dianne Cecile Ehly, LCMHC – Availability: None at this time
Office: – 147 State St. Suite 4, Montpelier, VT 05602
Office Phone: 802-522-4253
Email Address: dturenne147@protonmail.com
Hours: Mon-Thurs 9:30-5:30
Payments – Cash, Check, Credit Card, Insurance
Insurance Types accepted: BCBS, Medicaid, MVP
Bio:
I have been in private practice for over 7 yrs. and have had 35 yrs of human service experience.
I help individuals who've experienced traumatic stress regain confidence, shift beliefs that no longer serve you, and learn how to live life on your terms.
Through comprehensive programs tailored directly to your needs and goals, I bring my intuitive heart- based approach, transpersonal philosophy and training in EMDR, Energy Psychology (EFT), CBT and mindfulness to help you heal past wounds and traumatic stress, increase your capacity to have healthy relationships and find the courage to be real and love life.
Therapy Style Description:
I believe that you are the expert of your life. After assessing and understanding your current strengths and needs, together we create a treatment plan. This is our roadmap to help you take clear steps and measure your progress on your life journey.
I utilize an integrative approach. This means that I use a range of techniques that are empirically supported (e.g., supported by current research in the field of psychology) and are modified to be specific to your goals and needs. Examples include cognitive behavioral therapy, mindfulness techniques, motivational interviewing, EMDR & Emotional Freedom Technique- tapping.
At the end of each session I will invite you to set a goal for yourself for the week as your homework. From time to time I may ask you to read an article or do some research on your own. I will ask you to be an active participant in trying out new coping skills or ways of thinking that might further you along your path. It's important for me to know that you are getting what you need from our work together so we will check in often to see what's working and what isn't. Treatment takes into account the context, environmental, social, political, cultural, and familial factors and systems that may be contributing to your presenting concerns and any coping strategies that may not be working for you.